Former World Heavyweight Champion boxer Frank Bruno, who turned to WTS to write his life story.
"WTS Media and I have now worked together for nearly a decade. There's no-one better
I could wish to have in my corner."
Apprentice finalist and entrepreneur Lewis Ellis
"WTS Media has helped me navigate through the at times wonderfully messy
media world. I'd recommend anyone else in a similar situation to get in touch."
Laura Hyde Foundation
"WTS Media has helped us to improve people's lives. Their boundless enthusiasm shines through.
They've helped us put the issue of supporting emergency workers on the news agenda."
Amal Fashanu, Justin Fashanu Foundation.
"They have great passion for what they do and handle stories with the upmost respect and sensitivity."
Leah Totton, Winner of the BBC's Apprentice and business partner of Lord Alan Sugar,
who worked with WTS Media on a campaign.
"WTS Media are well regarded and hard-working. They are always pleasant and professional to deal with."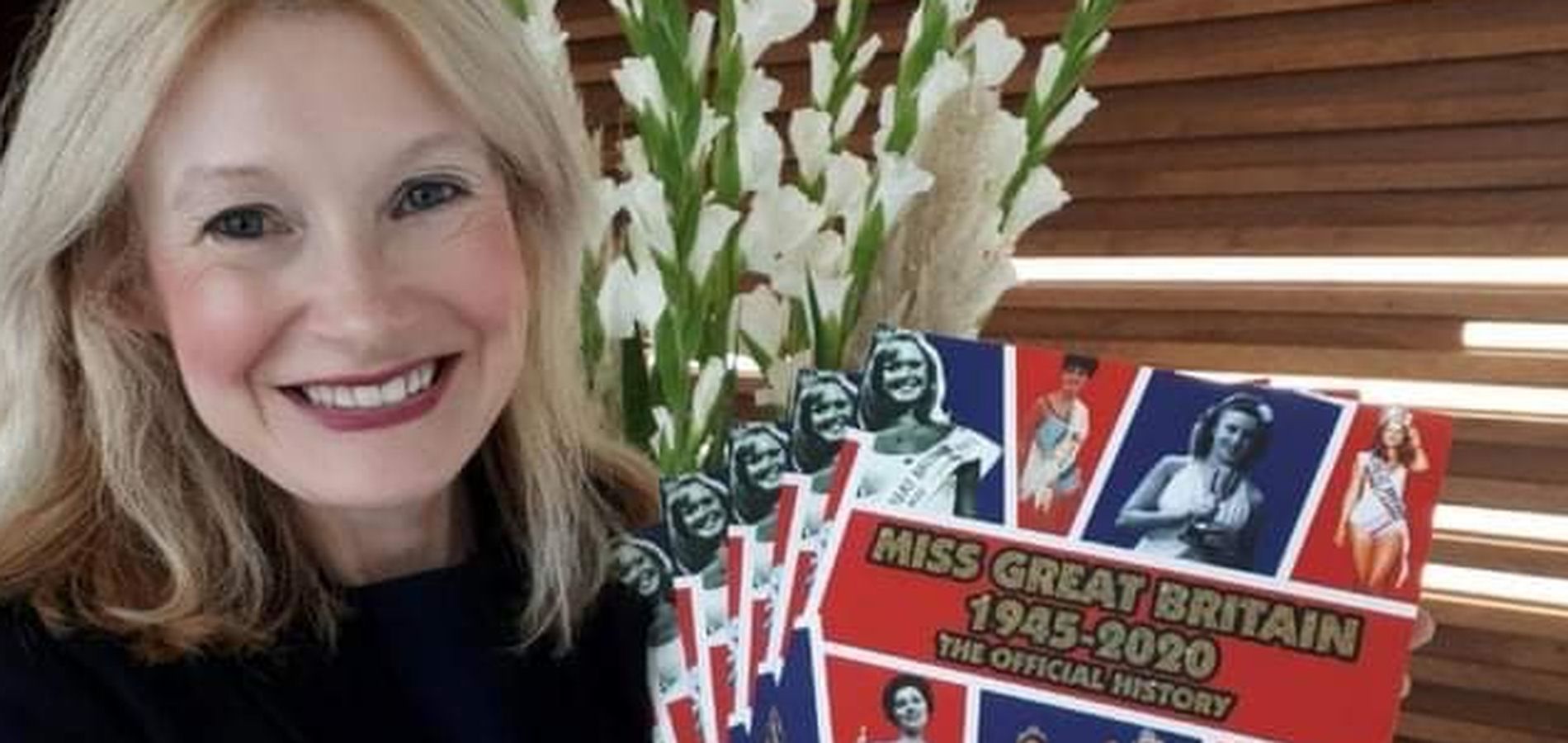 Sally-Ann Fawcett, author who secured publicity for her book via WTS Media.
"WTS Media was the first organisation I approached with my story and they handled the
process in a very open and efficient way. They kept me up to date constantly and secured
me a very generous fee."
Kaya Corbridge, who turned to WTS Media to sell her exclusive story to the national media.
"WTS Media helped me tell my story in a way I was happy with - and made sure I received a great fee."
Steve Robinson, former World Boxing Champion who turned to WTS to run PR for his charity campaign.
"Having WTS Media by my side is helping provide a great platform for my campaign."
We PAY for stories….earn MONEY by telling your story
WTS is a media consultancy firm that provides four key services for our clients. Run by journalist and author Nick Owens we operate at the highest level of the media providing expert support for those with a story to tell.
If you have a story, picture or video to sell then we can help you secure the best price and coverage. Learn more
WTS represents businesses, media personalities and members of the public. Learn more
We have an award-winning pedigree in delivering agenda setting campaigns.  Learn more
WTS can help people who want to turn their story into a book to make it happen.   Learn more
At WTS Media Services, stories are at the heart of everything we do.
But first, let us tell you more about our story and how we can help you. Launched in 2019, WTS Media is headed by former national newspaper executive Nick Owens. We are a media-consultancy firm that works with our clients helping them tell their stories in the most powerful and effective way.
WTS represents celebrities, businesses, charities and campaign groups. And we work with members of the public who have a story to tell or who want help to get their voice heard. We operate at the very highest level in the media to ensure we are able to deliver the best possible results for our clients. To see the four key services we provide visit our case studies page.
But enough about us. Now we want to hear from you. To get in touch and tell us your story please email nick.owens@wtsmedia.co.uk or call 07709 339653
WTS Media has a proven track record in delivering first class content. Please see below for some examples of the stories we've helped to tell.